Kennels and Cattery near Milano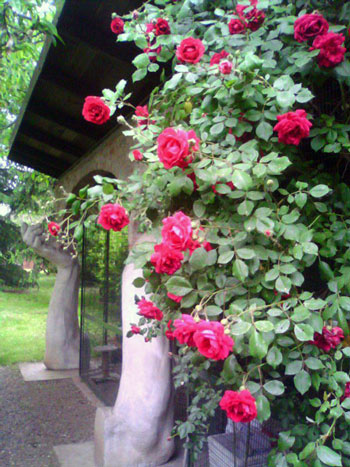 The Little Dog boarding kennels and cattery are situated in quiet woodland near Lainate, conveniently located for Milano, Malpensa and also close to the new Milan Expo. If you're travelling to or from Italy and are looking for someone to take care of your pets, you won't find anywhere better!
Little Dog has been run by the same family since it was established in 1985, and has a reputation second to none. We're open all year-round and can provide short or long term accommodation, for cats and dogs, in clean and well-maintained buildings. But don't take our word for it;make an appointment to come and have a look around our kennels and cattery.
Book Early!
If you're looking for a kennel or cattery for during the summer months, the best advice we can give you is to book early! We have a large number of regular visitors and are often fully booked during the busy summer months, but with the increased number of visitors that the Milan Expo is expected to bring, 2015 is likely to be a very busy time for us.
Getting in touch
For bookings or information, telephone or email us:
Tel. (+39) 0331 419130
Cell. (+39) 345 310 1639