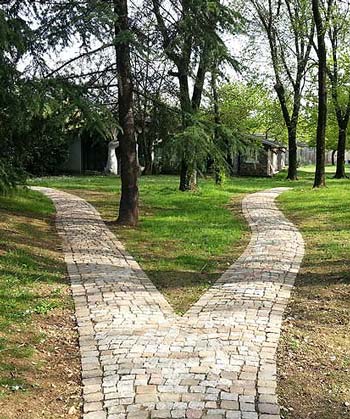 Little Dog Kennels and Cattery - established 1985
If you're looking for the best kennels and cattery in the Milan province, a place where you can leave your cat or dog that's convenient for Milan, Malpensa or the surrounding areas, come and visit Little Dog kennels and cattery. We're a few minutes' drive from the main Varese-Milano autostrada, yet immersed in trees and countryside, and we're not just a normal kennels or cattery; our clients say that we have the best boarding kennels and cattery in Milan.
Situated very close to Milan
Spacious, individual kennels
Spacious, individual compartments for cats
Extensive free exercise area (22.000 m2)
Cool environment and lush sorroundings
Heated kennels in winter
Veterinary attention is provided
Reduced prices for long term boarders
English, Italian and Spanish spoken
Our main aim is to offer your pets a comfortable stay allowing you to relax in the knowledge that your dog or cat is in safe hands. We would be delighted if you came to visit us, but it's always a good idea to telephone us first so we know when to expect you.
KENNELS AND CATTERY OPENING HOURS
From October to May
Monday to Saturday: from 9.00am - 12.00am and 15.00pm - 19.00pm
Sundays - only for owners taking or collecting pets: 9am - 9.30am
From June to September
Open every day (Sundays included): from 9.00am - 12.00am and 15.00pm - 19.00pm
Tel. 0331 419130 - Cell: 345 310 1639